Mosandah For Technical and security support

The impossible is simply possible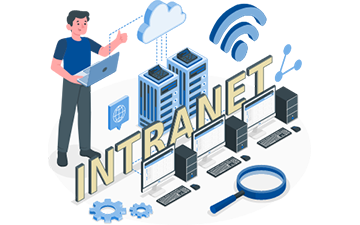 Network Infrastructure

Our services for building, activating, and monitoring networks are based on simplifying network construction and management and keeping pace with the changing needs of an evolving workforce. Expansion of vast resources can be achieved and managed all from one screen, anywhere on any device.
---
---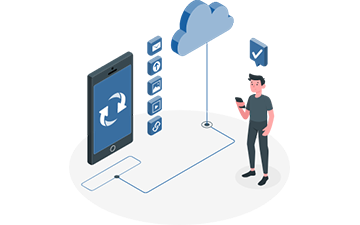 Cloud Solution

A cloud service is a type of service delivered via the internet, rather than through a dedicated physical server. These services can include storage, software, and computing power. Cloud services allow users to access and use these resources remotely, often on a pay-as-you-go basis. We provide several cloud services.
---
---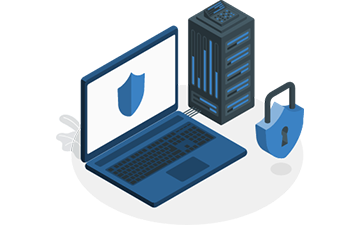 Cyber Security
Cybersecurity is the practice of protecting networks, hardware, systems, and data from digital attacks. From our government to the world's largest corporations, cybersecurity plays a critical role. It is the mechanism that protects people and businesses alike from malicious intrusion from hackers, malware, spyware, and other dangerous methods of hacking.
---
---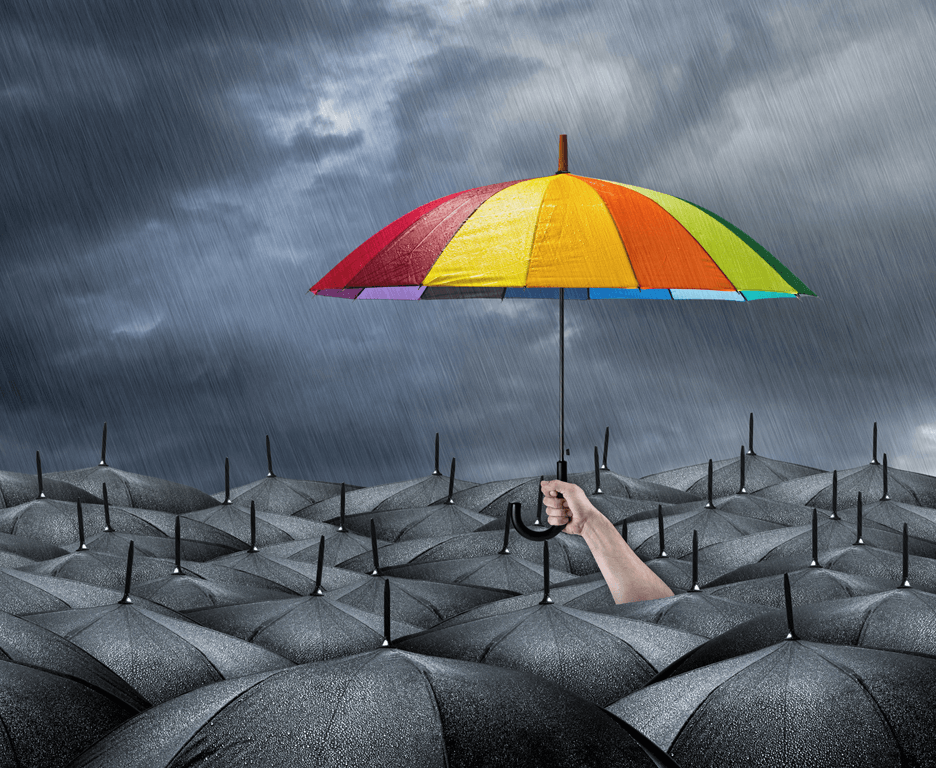 Why

Always Mosandah?

Profound expertise in all software solutions

We have proficient expertise in providing business development solutions and systems for different business areas. We have a team of highly skilled and experienced professionals in software developing to help you with your business.

Excellent Technical Support Experts

In order to serve our customers in the way they deserve, we provide continuous technical support to all our services during all phases of project planning and implementation, and provide advice and recommendations to avoid any potential problems.

State-Of-The-Art Safety and Security Methods

We provide a package of safety and security settings which ensure integrated protection in project implementation and highly effective data storage.
Learn More About Mosandah
ADDRESS
office 4 Building No. 3571 Imam Saudi Bin Abdulaziz Mohammed Rd, King Fahd Dist., 12274 Riyadh, Kingdom of Saudi Arabia