Mosandah For Software Solutions

The impossible is simply possible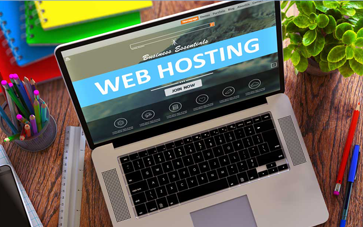 Website Development

Mosandah team discusses client's requirements to identify and assess project details to be implemented, and takes into consideration the smallest specifications including the concept and appearance of the site to meet the customer's needs and the suitability of all digital platforms and delivery in the fastest time and best price

Discuss your project now and start your place around the world
---
---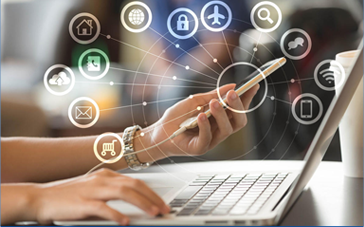 Mobile Applications

Mosandah team designs and implements mobile applications of different systems
Our team develops a systematic plan through which all work details are built and important standards of the application design are identified, and the main points are highlighted to make your concept a reality
Mosandah also provides continuous updates and periodic testing of application performance to ensure it works correctly.
---
---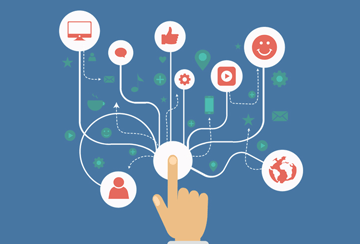 Content Management System (CMS)
A content management system (CMS) is a software application or set of related programs that are used to create and manage digital content. CMS are typically used for enterprise content management (ECM) and web content management (WCM). An ECM facilitates collaboration in the workplace by integrating document management, digital asset management and records retention functionalities, and providing end users with role-based access to the organization's digital assets.
---
---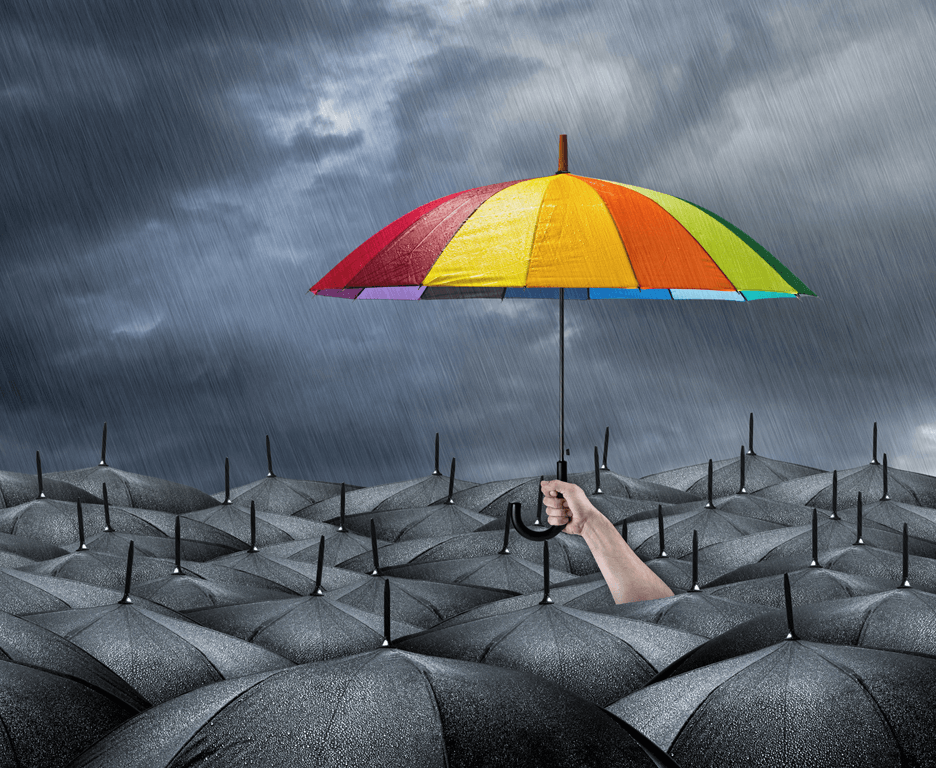 Why

Always Mosandah?

Profound expertise in all software solutions

We have proficient expertise in providing business development solutions and systems for different business areas. We have a team of highly skilled and experienced professionals in software developing to help you with your business.

Excellent Technical Support Experts

In order to serve our customers in the way they deserve, we provide continuous technical support to all our services during all phases of project planning and implementation, and provide advice and recommendations to avoid any potential problems.

State-Of-The-Art Safety and Security Methods

We provide a package of safety and security settings which ensure integrated protection in project implementation and highly effective data storage.
Learn More About Mosandah
ADDRESS
6321 Al Ulaya, As Sahafah, 3159, Riyadh 13321, Saudi Arabia