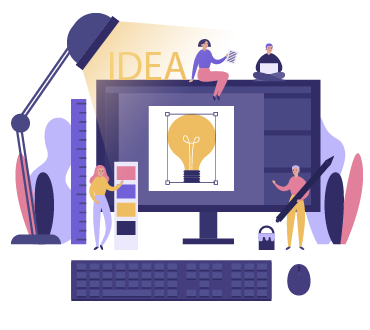 Automation & Website Development

A pioneer in the field regionally, "Mosandah" is a website development company that serves as a one-stop shop for all your online needs. Led by a visionary web-oriented business-minded.
"Mosandah" now stands as a web-enterprise that goes beyond the mere delivery of stunning, efficient website, just over the course of a few years.

Thanks to their holistic thinking and foresight, as well as its unique ability to understand their client needs, the team has worked towards their goal of creating a collaborative development processes to maximize potential for each of its' client's projects.

With creating interactive projects as a passion, "Mosandah" has become the place to find the comprehensive services that cover graphic and web design, and web development with the utmost ease, efficiency, and effectiveness.

Relying on the science of Informational Architecture (IA), the team is equipped to achieve maximize results, focusing on usability, developing outstanding content, navigation capacity, and optimizing user interface. Dedicated to offer value for money solutions to a variety of clients in an array of industries,
"Mosandah" implements a blueprint document that engages the client with the team to perfect the project objectives and serve clients regionally with utmost professionalism, latest developments, and technical expertise. With a benchmark for quality services,
"Mosandah" is continually building its growing base of loyal customers from all across the Middle East.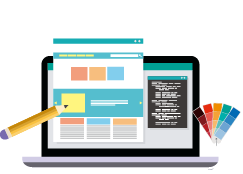 SERVICE PHILOSOPHY
To offer design and development solutions, giving value for money.
Serving with professionalism, with the clients' needs the utmost goal.
Adhering to set time and budget
Creating lasting client relationships.
ADDRESS
office 4 Building No. 3571 Imam Saudi Bin Abdulaziz Mohammed Rd, King Fahd Dist., 12274 Riyadh, Kingdom of Saudi Arabia