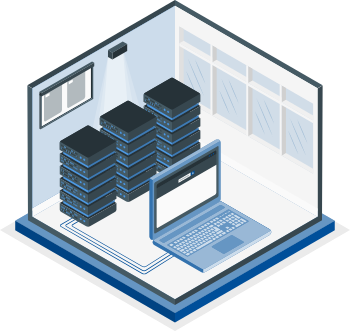 Data Centre Solutions

Put your most important business asset on a smarter foundation.

Enterprise data centers are doing more than ever, from ever-expanding storage management to bandwidth-intensive virtualized and cloud applications. With Mosandah infrastructure solutions, your data center is ready for all this and more.

We build our solutions to simply deploy them in an efficient manner, to operate reliably, and to provide the adaptability your data center needs to evolve and expand as demands grow.

A simpler, more reliable, and more adaptable data center is the key to your business and its long-term success, and Mosandah can deliver the foundation you need to compete and win.


ADDRESS
office 4 Building No. 3571 Imam Saudi Bin Abdulaziz Mohammed Rd, King Fahd Dist., 12274 Riyadh, King of Saudi Arabia