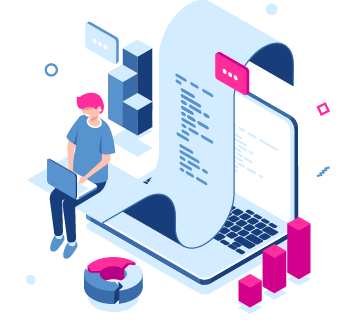 Build and manage databases
The importance of the establishment of information bases and their important role in influencing the progress and development of enterprises, especially in this information age, which needs to be quick decision-making and accuracy in its supporters, and since standardization activities are directly related to consumer health and safety as well as environmental safety. Which is conducted on the market from time to time, and the Authority seeks to support the economic activities of Member States by contributing to raising the quality of products and highlighting them in the Gulf and global markets, in addition to the definition of the world quality, performance and services of companies and companies working in Member States.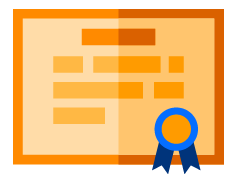 Conformity Assessment Bodies Catalogue
The catalogue aims to collect all the conformity assessment bodies (Laboratories, Inspection Bodies, and Certification Bodies) that work in GSO member states, thereof making it easier to:

Display and show the capabilities of conformity assessment bodies in supporting the market surveillance activities and strengthening control on products and services in GSO member states markets.
Support the implementation of product control legislation system.
Facilitate access to information about the accredited conformity assessment bodies, making it easier for governments and private sectors to utilize their services to ensure the compliance of products to the standards and its requirements.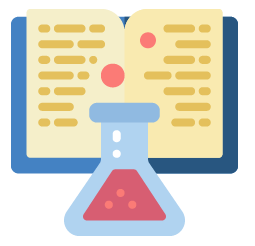 First target
Gulf Encyclopedia
GCC Standardization Organization is pleased to present its comprehensive encyclopedia (Gulf Encyclopedia), for the Kingdom of Saudi Arabia and GCC countries. It is an encyclopedia for quality control systems awarded establishments, and a comprehensive reference that includes all data of quality certified organizations all over GCC countries, and it includes valuable information regarding quality systems in addition to profile of GCC Standardization Organization, its activities, rules and work regulations, in addition to general useful information. Encyclopedia would be inaugurated in Dubai in cooperation with the Annual General Meeting of International Standardization Organization, and participation of other world standardization and control organization, and project would be accompanied by an exhibition for quality certified establishment in addition to an inauguration ceremony in a prestigious hotel in Riyadh, along with a promotion campaign for the encyclopedia and exhibition.
Second target
Distribution of the Catalogue
The catalogue will be distributed widely as follows:
1.Government regulatory agencies in the GSO member status such as commerce and health ministries.
2.National Standardization Bodies in the GSO member states.
3.Chambers of Commerce and Industry in the GSO member states.
4.Industrial Commercial and Service Companies through participating in specified exhibitions and related conferences.
5.Commercial attaché in the embassies of the world in the GSO member states.
6.Organizations and authorities that are under the cooperation council of the Arab States of the Gulf.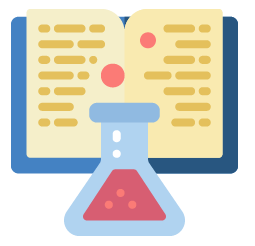 ADDRESS
office 4 Building No. 3571 Imam Saudi Bin Abdulaziz Mohammed Rd, King Fahd Dist., 12274 Riyadh, Kingdom of Saudi Arabia