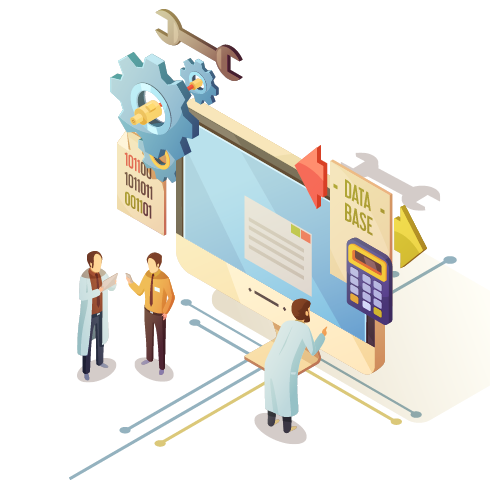 Digital Transformation Services
Digital technologies have drastically changed the way businesses operate. Businesses are increasingly trying to provide a superior and seamless experience to their digital customers, and thus improving their bottom line. The proliferation of mobile devices, advanced knowledge of consumer behavior powered by analytics and emergence of the cloud has thrown up new opportunities as well as challenges to businesses. Companies are struggling to innovate and grow due to fragmented technology landscape, constant product evolution and changing consumer preferences.
Mosandah Digital Strategy
A coherent digital strategy requires a deep understanding of people, processes and digital technology landscape to create a roadmap for transforming processes and business models. Our digital transformation consulting helps companies adopt and implement digital technologies to create unique value proposition for customers, drive innovation and growth with the lowest prices.
ADDRESS
office 4 Building No. 3571 Imam Saudi Bin Abdulaziz Mohammed Rd, King Fahd Dist., 12274 Riyadh, Kingdom of Saudi Arabia