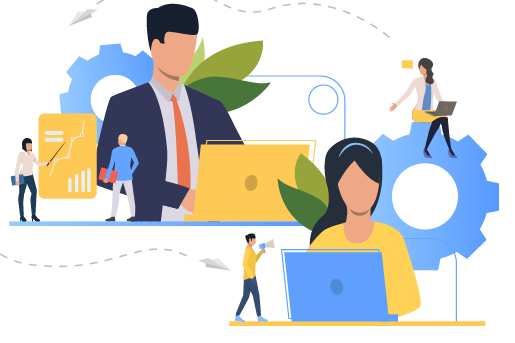 Project Management Services

With expertise and experience in key IT disciplines such as Networking, Systems, Storage, Security and Enterprise Management, we are able to offer assessment, in-depth analysis, appropriate business recommendations plus a detailed plan on how to implement these recommendations.

Our highly trained and qualified consultants have gained thorough understanding of the challenges affecting mission critical and complex IT infrastructure in a variety of industries.
Our select IT Infrastructure Consultancy Services include:
IP Communications,
Networking Assessment and Optimization,
Systems Consolidation,
Security Awareness Programs,
Security Policy Development Architecture,
Information Security Inspection,
Business Continuity and Disaster Recovery Services.
ADDRESS
office 4 Building No. 3571 Imam Saudi Bin Abdulaziz Mohammed Rd, King Fahd Dist., 12274 Riyadh, Kingdom of Saudi Arabia