Mosandah products
We offer seamless website development on different scales that are characterized by great design and development of services
Start with us now and live a moment of success!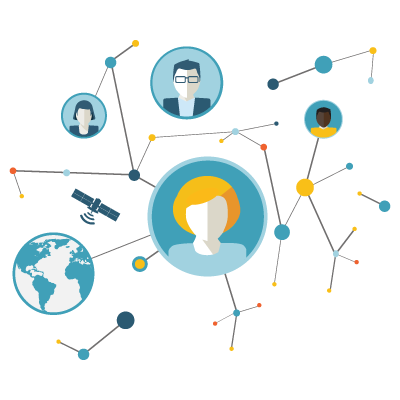 Mosaned App
---
Mosaned is about so and so. With every project, we strive with Mosaned to go above and beyond. We push boundaries. We provide our clients with unique ideas that inspire and conceptualize their work. Our Apps are meticulously planned and we are known for bringing a personal touch to every meeting we organize. Our success has been built on our ability to apply outstanding customer service while delivering the most creative ideas and latest technologies to make the meeting succeed.
Ayenat App
---
Sending incomplete or substandard product to market is bad for a business. The result can be lost customer confidence, damaged reputation and costly recalls. Random manual sampling and quality checks are inherently unsafe posing the serious risk that out-of-specification products reach end users. Detecting faults early in a process can benefit production schedules and avoid the need to quarantine suspect product in the event of a quality issue. This is what Aynat do for your company. "Ayenat" Modern quality inspection systems inspect 100% of product, making it quicker and easier to identify the scale and source of a problem.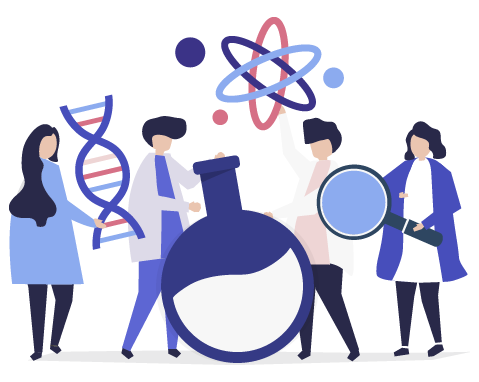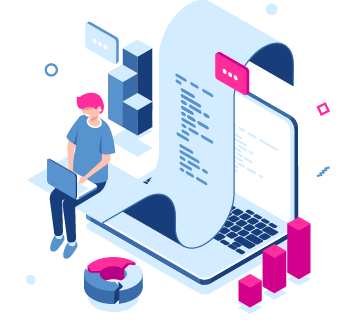 Build and Manage Databases
---
Establishment of information bases is highly important and has a vital role in influencing the progress and development of enterprises, especially in this information age, which needs quick decision-making and accuracy. Standardization activities are directly related to consumer health and safety as well as environmental safety. As well, performance of standardization activities is based on the market researched conducted from time to time. and the Authority seeks to support the economic activities of Member States by contributing to raising the quality of products and highlighting them in the Gulf and global markets, in addition to the definition of the world quality, performance and services of companies and companies working in Member States.