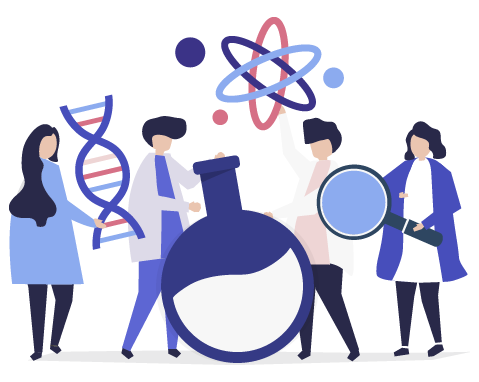 Ayenat System
Is an electronic system used to examine samples and determine the extent of conformity of these samples to the standard specifications.
The withdrawal officer purchases products from Saudi markets and delivers them to the documentation officer.
The documentation officer will record the sample data and attach the sample image as well as the copy of the purchase invoice to the electronic system, then send it to the assignment stage.
The assignment officer reviews the sample data, verifies its validity, and then identifies the laboratory that will examine the sample and sends the sample to the laboratory.
After receiving the sample, the laboratory will perform the necessary tests for the sample and insert the results on the system and attach the results file and then send it to the student of study and analysis in the body.
The study staff shall determine the extent to which this product / sample conforms to the specifications and regulations. If this sample is not identical, the study employee shall write the reason for the non-conformance. The sample shall then be transferred to the accreditation director.
The accreditation manager shall review the case and approve it, or return it to the employee with the accreditation in case there were problems.
The system is divided into five basic stages, each stage of the total powers are divided as follows: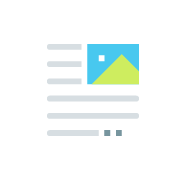 Documentation and imaging of samples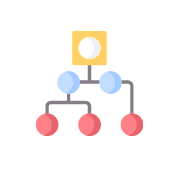 Referral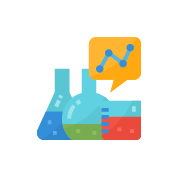 Laboratories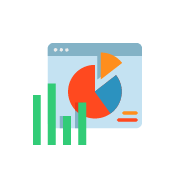 Study and analysis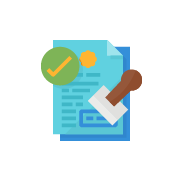 Accreditation
The Job of the documentation officer within the system:
Entering new samples
The possibility of modification in the samples he has entered.
Sending samples to the next stage (assignment unit).
Searching barcodes.
Advanced search through the system and tracking of samples added at all stages of the system
ADDRESS
office 4 Building No. 3571 Imam Saudi Bin Abdulaziz Mohammed Rd, King Fahd Dist., 12274 Riyadh, Kingdom of Saudi Arabia