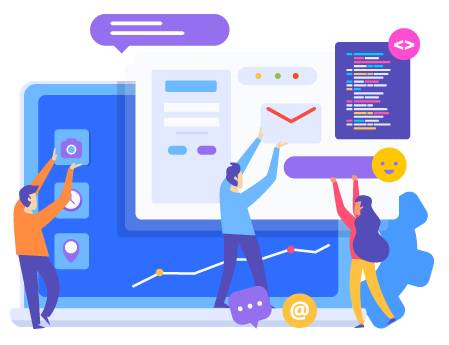 Mosandah ERP System
Run an Intelligent Enterprise with next-generation Mosandah ERP To compete and win in today's fast-paced, technology-driven world, companies need to transform into Intelligent Enterprises. This evolution happens from the inside out – and starts with ERP.

Mosandah ERP Solutions for all
Whether you have two or million employees, "Mosandah" has a comprehensive portfolio of leading cloud-based ERP solutions and tools to fit your needs. We also provide dedicated support teams that are at your disposal 24/7.

Industry leading technology
"Mosandah" has over 10 years of enterprise resource planning experience across industries and business sizes. We use the latest technologies to build future-proof Cloud ERP solutions that will power the next generation of business.

Flexibility
"Mosandah" is dedicated to creating easy-to-use, adaptable Cloud ERP applications. Whether you want to customize processes, use the public or private cloud, or pay only for what you need, flexibility is at the core of our offerings.

Security
"Mosandah" Cloud Platform is built on one of the most advanced infrastructures in the world. We have teams of experts dedicated to protecting your data, warding off hackers, and staying ahead of threats to keep your business safe.
ADDRESS
office 4 Building No. 3571 Imam Saudi Bin Abdulaziz Mohammed Rd, King Fahd Dist., 12274 Riyadh, Kingdom of Saudi Arabia